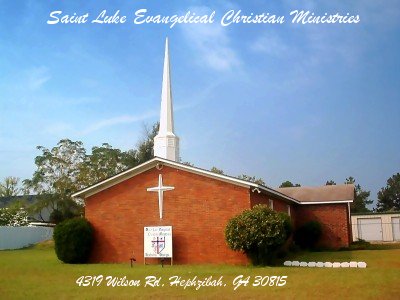 Friday, May 23, 2008
Sermon for May 18, 2008, on Romans 8:31-39, recorded live in the sanctuary of St. Luke's.
You can help support our church and these podcasts with a donation of any amount using the "Make A Donation" button below. Thank you for your support, and God bless you!