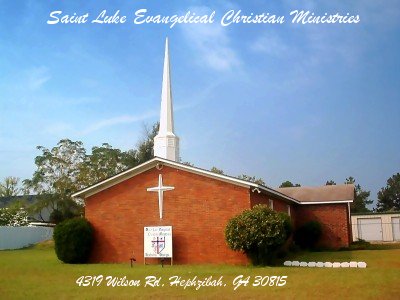 Monday, July 21, 2008
Sunday, July 20, 2008
Friday, May 23, 2008
Sermon for May 18, 2008, on Romans 8:31-39, recorded live in the sanctuary of St. Luke's.
Sunday, May 04, 2008
Sunday, March 09, 2008
Sermon for March 9, 2008, on Psalm 113.
Monday, June 25, 2007
Sunday, June 17, 2007
You can help support our church and these podcasts with a donation of any amount using the "Make A Donation" button below. Thank you for your support, and God bless you!